NEST Juvenile is a subsidiary of Natart Juvenile, the largest manufacturer of juvenile furniture in North America. All cribs are Greenguard GOLD Certified for low VOC emissions. We take care in designing furniture of the highest quality, safety and for the health of your child.
Greenguard GOLD Certified Cribs
Besides having a baby, your first official act as a parent is….buying baby furniture.
It doesn't have to be complicated. NEST allows you to take a visual tour of our different furniture categories.
SAFETY FIRST & PEACE OF MIND: The aesthetic look of our cribs may be slightly modified, without prior notice, enabling us to provide a SUPERIOR SECURITY to prevent any unforeseeable risks to your BABY and provide a SAFER ENVIRONMENT and your PEACE OF MIND.
Benefits of the Matty Changer®
The Matty Changer is an all-in-one incredibly soft changing pad with raised edges and a slight incline, which offers the baby a feeling of comfort and security. It can be used on any flat surface (dressers, beds or on the floor.)
EXPERIENCE THE UNIQUE LEANDER MATTY™ CHANGING MAT
Client Inspirations
We love these baby nurseries and hope you do to. To see more, follow us on Instagram @nestjuvenile.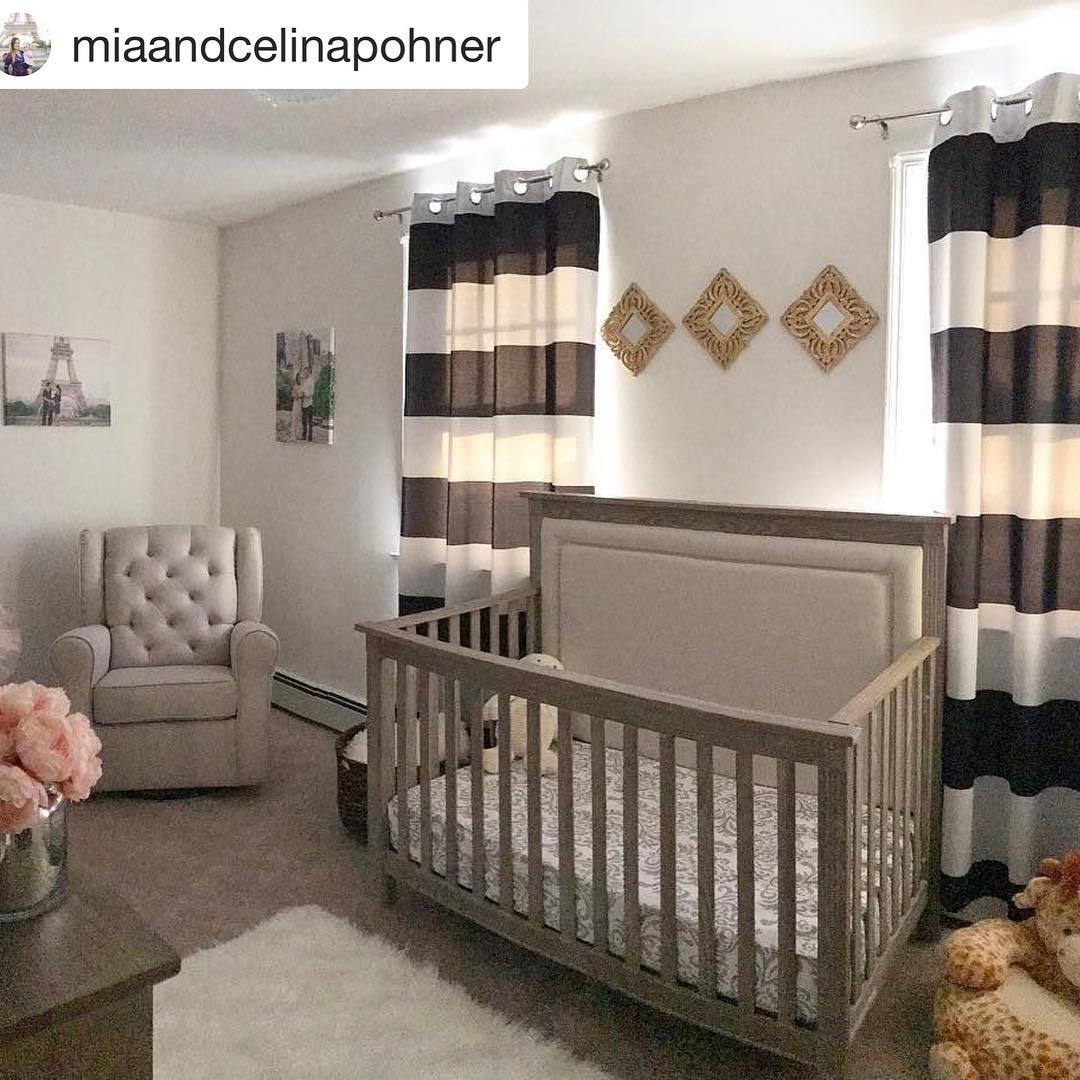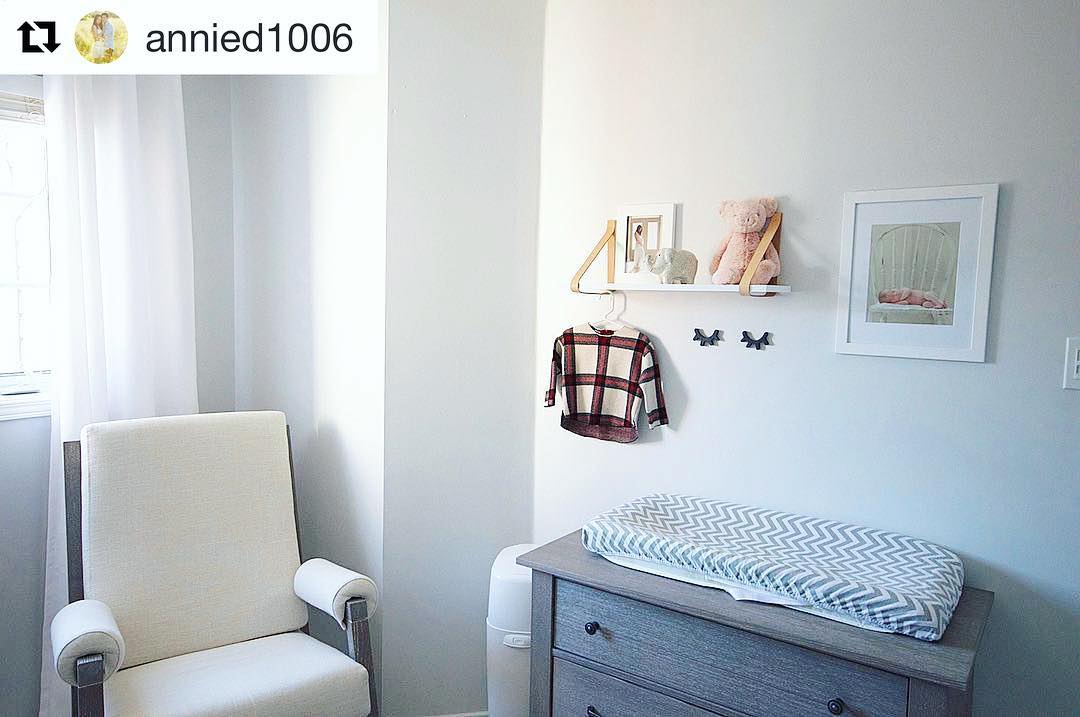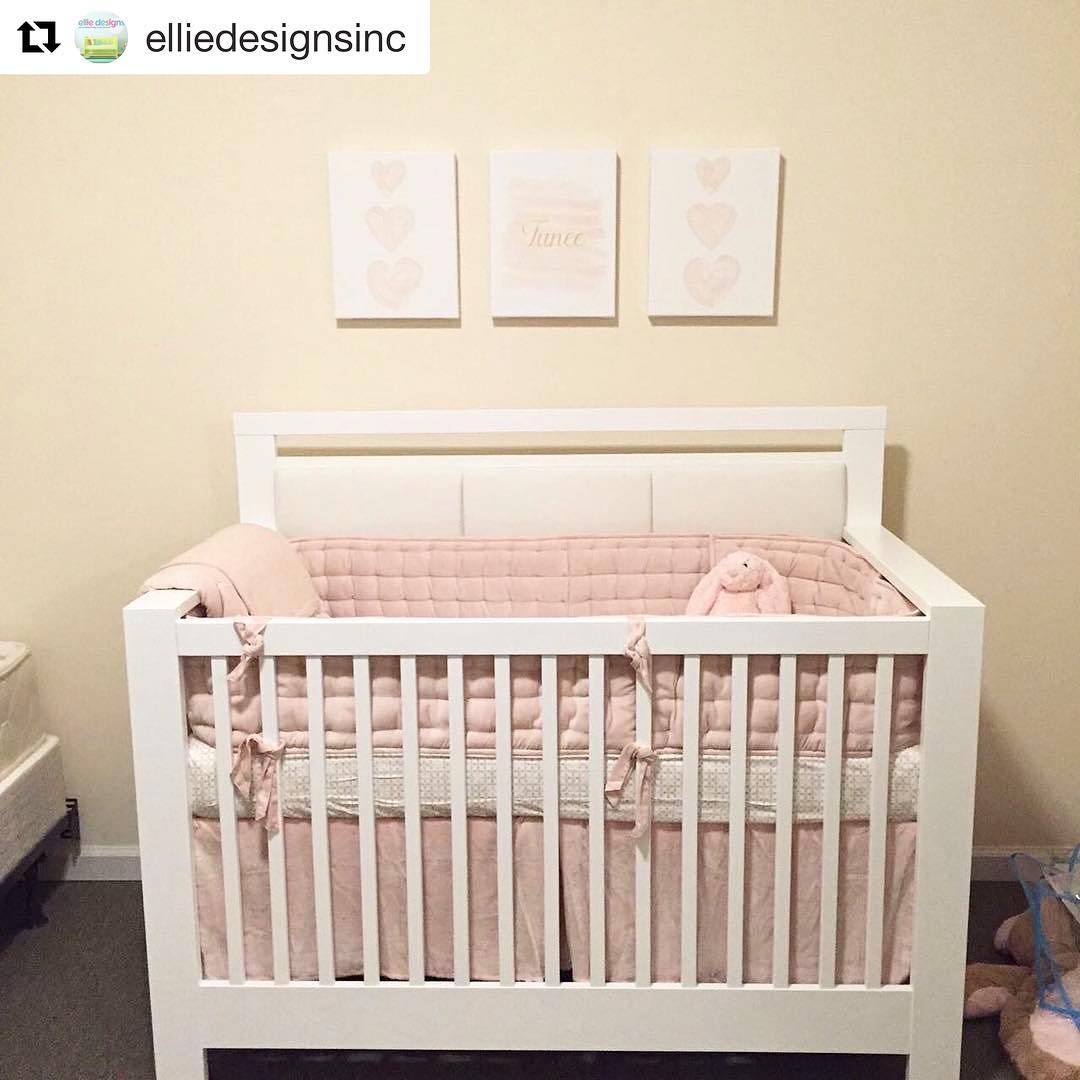 NEWSLETTER
Register to receive our e-newsletter, which includes updates on our latest products, exclusive giveaways, and more.